Earn Extra Funds with the Safety Incentive Program!
As detailed within the Contract for Roadrunner Freight Independent Contractors, the Safety Incentive Program allows you to earn additional funds based on how many clean DOT inspections you receive and what type they are. In order to participate in this program, you need to complete safety video modules as linked below.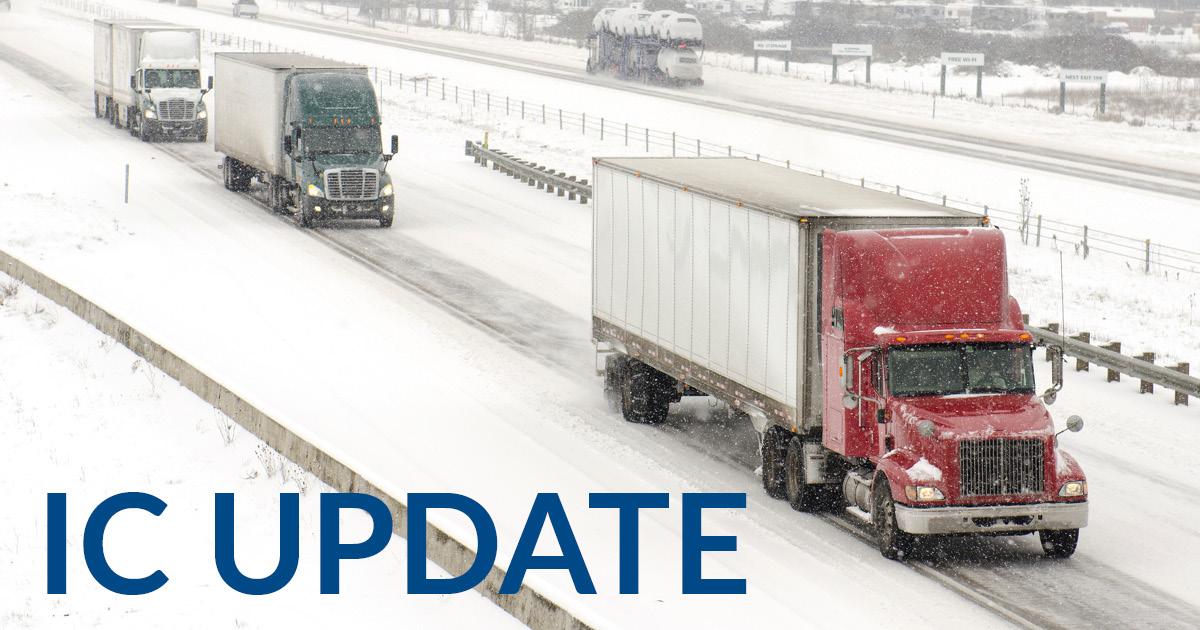 Great West Lane Change Video
While lane change accidents are preventable, they can be very costly and dangerous if handled incorrectly. This video explains some common causes of these collisions and ways they can be avoided.
Driving in Extreme Weather Conditions Video
The winter season can pose extreme weather conditions, making safety practices even more important during this time. This video reviews the best safety practices to avoid accidents and avoid loss of control.
To access these videos, visit https://portal.tenstreet.com/roadrunner. Enter your personal information, then the first video will begin to play. If you have any questions, please reach out to your IC Coordinator.