important information regarding safety and maintenance documents

On February 10, all documentation submitted for safety compliance or maintenance purposes will need to be sent to your IC Coordinator. These documents will no longer need to be sent to Safety or Maintenance directly. This change in processing will expedite proper dispersion and validation of the documents when they are turned in.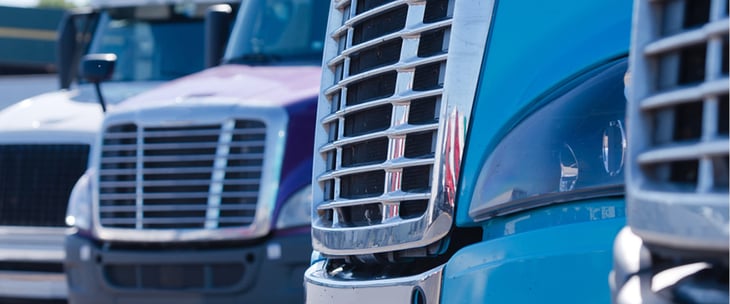 Moving forward, please ensure you send all required documents intended for Safety or Maintenance to your IC Coordinator. The full list of required documents can be found here.
It is to your advantage to turn in these forms early to avoid delays in processing. If you have any questions, please reach out to your IC Coordinator.