Dear Roadrunner Freight Independent Contractors,
I'm proud to bring some positive growth statistics to your inbox, product of your hard work! Roadrunner Freight's operations continue to perform positively through the COVID-19 era and have shown great success. Here are some key statistics:
We have recently seen a 10% growth in sales

Our top 100 lanes are all performing at or above a 94% service level for our customers

Our exceptions have reduced by 25%

Our fleet has grown and is over 425 ICs -- the largest fleet size we've had since 2018

Our partner in Portland is now running direct loads into our network to Chicago, San Francisco, Dallas and Atlanta giving you more outbound options
While many team members are still working remotely, we are working hard to maintain excellent levels of support and communication to our customers and our ICs. Beyond that success, we have lots of advancements in the pipeline that you will read about below.
Please stay safe and take necessary precautions for your health. Wear a mask, practice good hygiene and social distance as much as possible when you're in public places. If you do not feel well, please inform your IC Coordinator.
Stay safe, and SHIP IT LIKE YOU OWN IT!

Frank
President
Roadrunner Freight

COMPANY UPDATES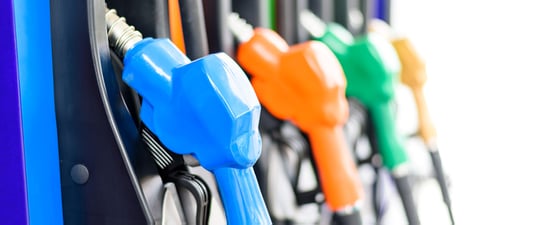 Fuel to Trip is Almost Here
We are in the final stages of testing to bring you our fuel to trip programming. It is estimated to go live June 1.
You can find more information on how the program works and what actions you will need to take as a result of this new programming here. If you have any questions, please contact your IC Coordinator.
Portland Outbound Loads
Our Portland agent is now loading direct outbound loads to the following locations:
Dallas, TX

Chicago, IL

Commerce, CA

San Francisco, CA

Atlanta, GA

Seattle, WA
If you are interested in running loads to these destinations out of Portland, please contact your Fleet Coordinator or Procurement Manager for more information.
MAINTENANCE UPDATES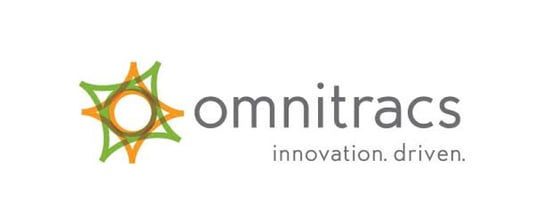 Omnitracs Transition and Troubleshooting
The Omnitracs transition is almost complete. During this transition period, we understand some drivers have encountered various errors. Please see the document attached here for directions to address some common troubleshooting issues.
If you need further assistance, please contact Safety at 414.615.1696.
DRIVER SPOTLIGHTS
Thank you, Bola Yousif, for all your hard work during this tough time surrounding COVID-19. We are proud to support a great IC like you! #LocalDriverSpotlight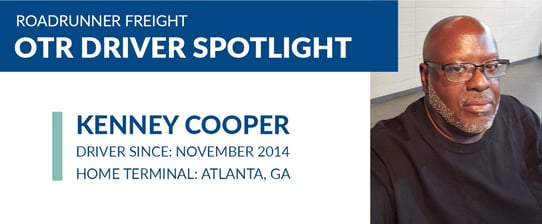 Roadrunner Freight OTR Independent Contractors go great distances to make high quality deliveries part of our SHIP IT LIKE YOU OWN IT mission. Kenney Cooper has been a great business partner for over five years, and we are proud to highlight him as our OTR Driver Spotlight this month! #OTRDriverSpotlight
DRIVER FEATURE STORY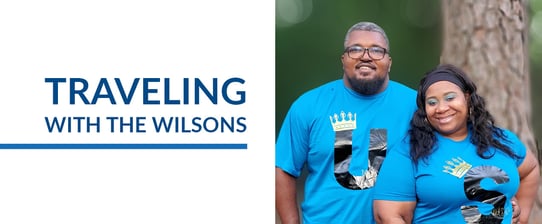 Meet the Wilsons, a lovable Roadrunner Freight IC team! Their communication, business expertise and love of traveling (and each other!) keep these two at the top of their game. Read more about the duo here.
WHAT'S NEXT?
INTRODUCING ROADPRO
We are pleased to present ROADPRO, an Independent Contractor scorecard designed to help you manage your business. Over the next several weeks, we will send you additional information on ROADPRO. Stay tuned!