Hello Roadrunner Freight Independent Contractors,
Welcome to the latest edition of Trucker Tribune!
Two weeks ago, we celebrated Veteran's Day, and I want to thank the men and women who served our country and recognize the sacrifice they that have made for our freedom. Roadrunner Freight was recently highlighted in USA Today with an article titled "Military Veterans Find New Purpose in the Trucking Industry." We are very proud of the many veterans that partner with Roadrunner Freight, and if you haven't had the opportunity to read the article, please click here.
Winter weather is coming early in many parts of our country, which can create challenges in our industry. Please ensure that you are taking the necessary time and precautions to stay safe while driving. Nothing is more important than getting home to your loved ones and friends safely.
Thank you for your hard work!
Sincerely,
Frank Hurst
President of Roadrunner Freight

Company updates
Meet the 24/7 Support Team!
The 24/7 Support Team is dedicated to serving Owner Operators and Independent Contractors to ensure safe travels, emergency and non-emergency support, resolve concerns, address questions and to provide information to drivers as needed.
Pictured: Francine Contreras, (From back row to front) Jasmine Harvey, Brittany Crawford, Heriberto Castillo, Charlene Maas, Connie Geier and John Trawinski. Not pictured: Jessica Daniel.
You can reach out to this team for:
Missing registrations
Transflo questions
Out of fuel (fuel card and EFS)
DSP/ARV load help
Date/times on loads
Unable to reach IC Coordinator, Procurement Manager, Safety, etc.
Emergency and non-emergency calls
Orders or manifests requests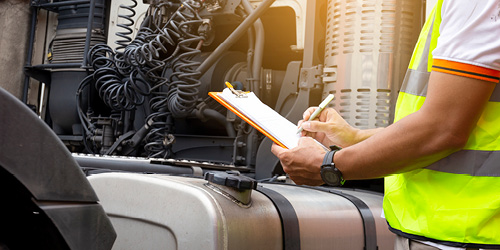 Maintenance Mailbox
We are happy to announce the development of a mailbox that will be dedicated to Independent Contractors to report maintenance or safety problems with equipment. Please email rrts-fleetmaintenance@rrts.com to report these issues.
Non-urgent items will have a service request opened against the unit and will be repaired at the next service.
For urgent repairs, the unit will be placed out of service and repaired right away.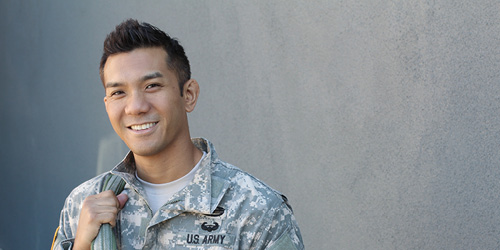 USA Today Veterans Day Article
Enjoy the article titled "Military Veterans Find New Purpose in the Trucking Industry" by Adam Diercks, VP of Network and Transportation Planning at Roadrunner Freight here.

Thank you to all veterans who support Roadrunner Freight's operations day in and day out. Your are very appreciated, and we're thrilled we were able to show our support through this nationally recognized medium.
Contract Update
The new IC contract will be available to review and sign starting December 9th. We have taken a much different approach to revise the contract and hope the results make a positive impact on the entire fleet. The focus items for this year's contract include:
Rates
Detention
Deadhead
Safety Incentive
And more!
Members of the Contractor Relations team will be in our DLS facility on December 9-13 to answer questions on the new contract and any other questions, comments or concerns that you may have. We encourage you to come and visit us. Stay tuned for more information.
Safety Updates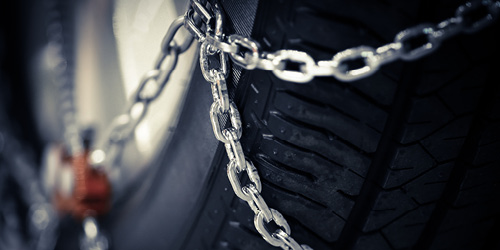 Purchase Chains with TruckPro
It's time to break out the chains! Do you need new ones? Roadrunner Freight has partnered with TruckPro giving you the ability to purchase new chains right from your escrow.
Here's how to get your chains:
Contact Shelly Fuson (shelly.fuson@rrts.com) and identify the size and quantity of chains, along with the TruckPro location you'd like to pick them up at.
You will receive order confirmation after order is placed.
Upon pickup, you will be asked to show a valid drivers license. Without a valid ID, chains will not be released.
Sign for the chains.
The payment amount will be deducted from your escrow.
Maintenance Offers
Black Friday Oil Change
Black Friday came early this year! Get $50 off your Ultimate PM with Mobil Delvac now through November 30. Click here for more details.
What's Next?
Stay tuned for our next issue of the Trucker Tribune to learn more about:
Breakdown Support Team

Our mantra for 2020: "Ship it Like You Own it!"

And more!