A Word from the PresidenT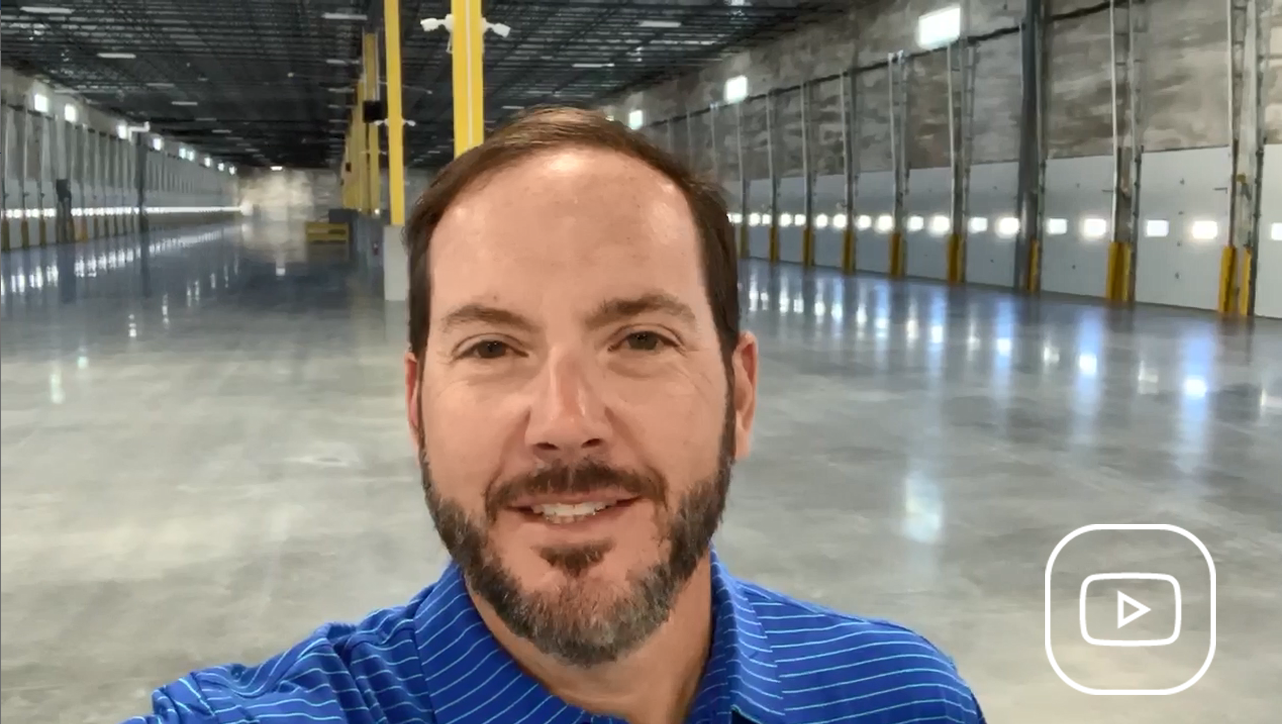 Company News

CVSA's Brake Safety Week
There's still a few days left of CVSA's Brake Safety Week! To help you drive safely and with confidence, TA Truck Service locations will be offering free Mid-Trip Inspections until August 29th. Read TA's flyer here for more information.
---
BestPass is now LIVE
We are happy to announce our new
partnership with BestPass, an automated toll solution for Roadrunner Freight ICs.
By replacing the need to pay cash at toll stops you will have reduced overall toll costs and less downtime going through toll stations with BestPass. To sign up, please contact your IC Coordinator.
---
Directions to Philadelphia Terminal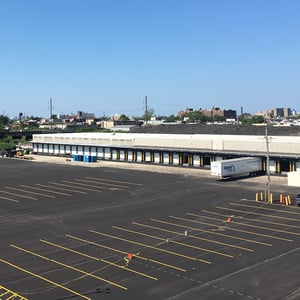 We received some feedback that navigating to the new Philadelphia service center has been challenging. Please follow the directions depicted here to get to this terminal.
Please contact your IC Coordinator if you have any questions about these directions.
---
Coming Soon: Driver Appreciation Week!
Driver Appreciation week is coming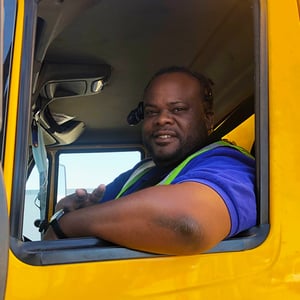 September 13-19! This year, every Roadrunner Freight IC is entered into a raffle to win a tractor cleaning basket including a Blue Beacon truck wash!
For every 1,000 miles you run on Roadrunner Freight terminal loads, you earn an extra entry. Keep driving all through August to rack up your entries. The winner will be announced on Thursday, September 17th during Driver Appreciation Week. Good luck!
Driver Spotlights

A day in the life of an IC is never the same as the last, but these Roadrunner Freight ICs make sure they ship it like they own it every day! Here are our highlighted ICs for August.
Local Driver Spotlight: Roderick Kelly
Roadrunner Freight Fleet Driver Roderick
Kelly goes the extra mile to assist customers
with their needs, and he exhibits a strong
commitment to "Ship It Like You Own It."
We're proud to highlight him as our Local
Driver Spotlight!
Leave Roderick a comment on Facebook!
---
OTR Driver Spotlight: Jacob Barr
Jacob Barr, a retired veteran, brings the
discipline and drive making him a great
business partner in trucking. His consistent
on time service comes from his military
background and says "if you're not early,
you're late!" His great service is why he's our
OTR Driver Spotlight of the month!
Say congrats to Jacob Barr here!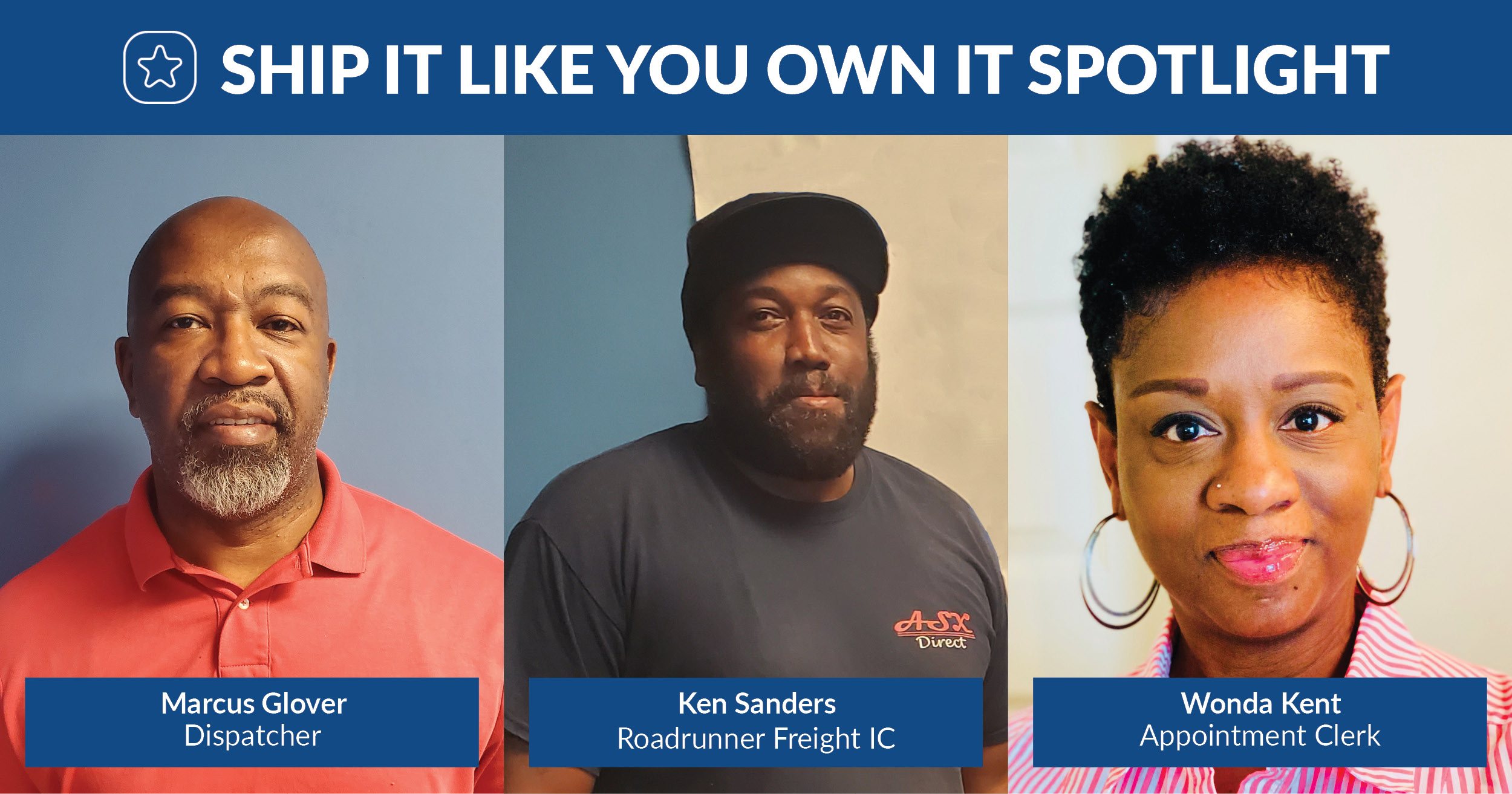 Ship it Like You Own It Success Story
Our SHIP IT LIKE YOU OWN IT commitment to treating our customers' freight as if it is our own comes in all shapes and sizes - including a little boy's birthday unicorn! Read our story about how the Roadrunner Freight Atlanta facility helped make a little boy's birthday wish come true. Read about the delivery here.
What's Next?
Driver Appreciation Week highlights
Workhound, our anonymous driver feedback platform
IC Contract