Dear Roadrunner Freight Independent Contractors,
We're off to a great start in 2020, and I personally want to thank you for embracing our new mantra
"SHIP IT LIKE YOU OWN IT."
While visiting our service centers, you may have seen our new dock automation technology in four locations - Milwaukee, Commerce, Mira Loma and Dallas. We have a very aggressive roll out plan and will have technology installed in every service center by April. As a result of our technology advancements, we are seeing improved planning by our Linehaul team, more efficient dock operations and less wait time for drivers!
As a result of these changes, we have been able to reduce transit times in 322 lanes and increased the speed of our network by over 35%! At one point in time, Roadrunner was known for fantastic metro to metro service and maximized our weekend advantage. We would pick up shipments on Thursday and Friday in Dallas or Chicago and would deliver Monday morning in Los Angeles. We have been investing in technology to improve shipment visibility, the driver experience and optimize our linehaul network, and we plan on regaining the market position we once had! You play a very large part in the execution of delivering great service to our customers, and I thank you for your support.
This is a new Roadrunner Freight, and I hope you share my excitement about our future!
Thank you for the work that you do, and please be safe out on the road.
Ship it like you own it!

Frank
President
Roadrunner Freight


Roadrunner Freight IC Education Resources
Looking for resources to help you run a successful business with Roadrunner Freight?
The IC Website now offers informative guides to help you handle reporting an accident, use the trailer pool, learn best business practices and more.
To access this information, follow these steps:
1. Log in to ic.rrts.com
2. Click on Resources
3. Click on IC Education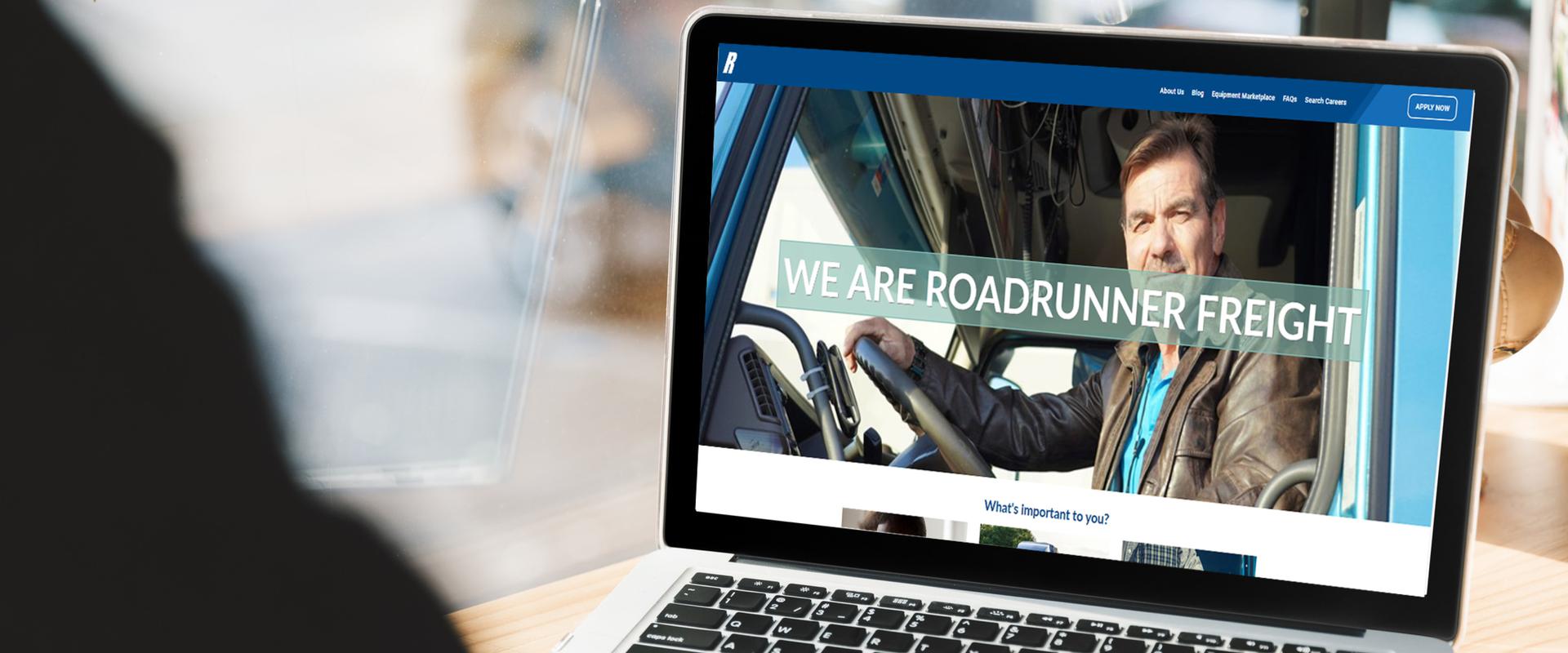 New Driver Recruiting Website: Driveroadrunnerltl.com
If your colleagues on the road are interested in signing on with Roadrunner Freight, be sure to send them to Driveroadrunnerltl.com to apply! This new website gives drivers a full picture of what Roadrunner Freight can offer Owner Operators, Independent Contractors and Company Drivers (EFS).
Dock automation is taking over in our facilities! This technology is live and active in the Milwaukee, Commerce, Mira Loma and Dallas service centers with more installations on the way. Get ready for improved shipment visibility and a simplified loading process for inbound P&D routes and outbound Linehaul schedules!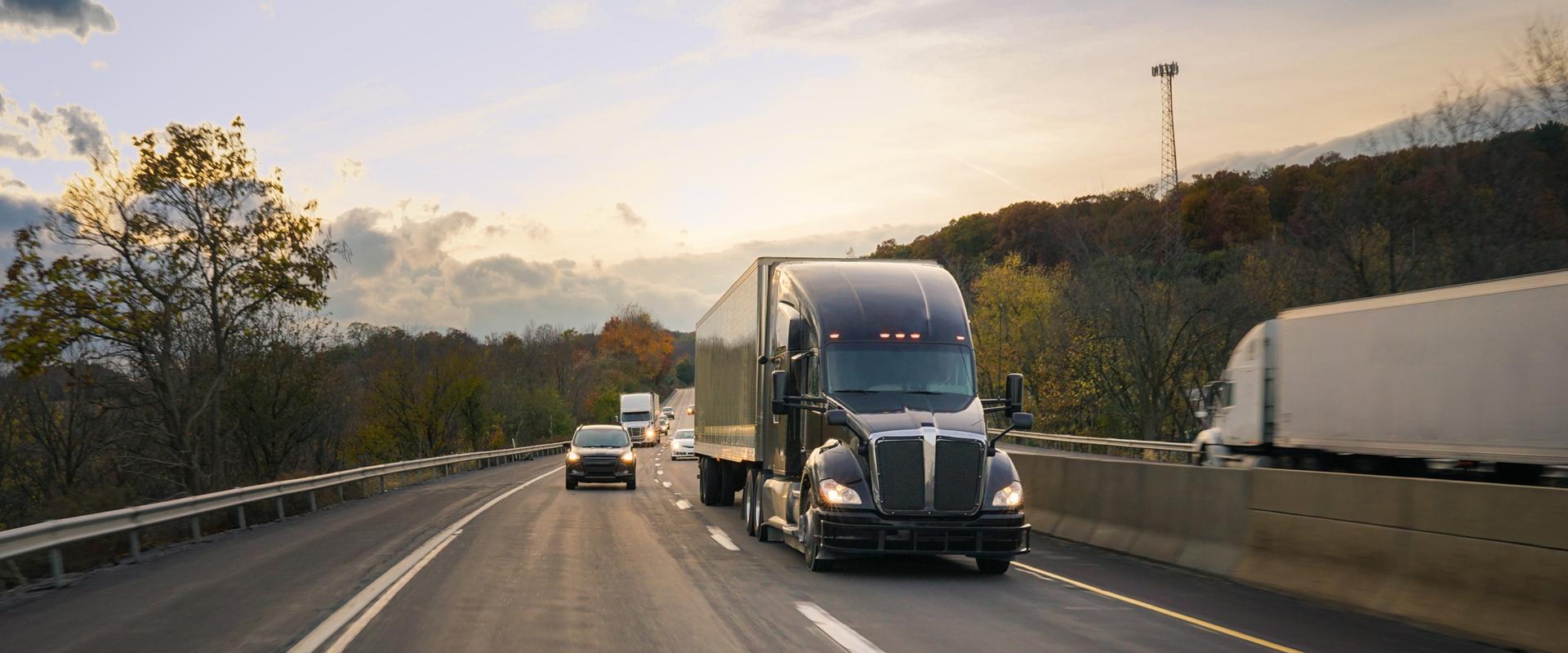 Conversion to Omnitracs Devices
If you are ready to convert to the Omnitracs platform, please stop by our Atlanta, Dallas, or Milwaukee terminals. To utilize Omnitracs, you must have an Andriod phone or tablet with a minimum of 2G of data per month to be eligible for this transition.
In the near future, we will have these devices available at more terminals for you to get set up. Please contact Jeff Nott (jnott@rrts.com) with any questions about this roll out.

Important Information Regarding Annual DOT and PM Documents
During a recent audit in our Fleet Maintenance Department, it has been discovered that there have been falsified annual DOT and PM documents that have been provided to us by Independent Contractors regarding their in-use equipment. When these items are found, it leaves our company open to legal ramifications with the DOT and others, especially if there is an accident with one of these vehicles.
Please note that if we should find any falsified documents turned in to our Fleet Maintenance department or any other part of Roadrunner, we will take immediate action that may include contract termination.
Our goal is to be the safest fleet in the country, and you are the ones who can get us there. Please communicate any issues or questions to your IC Coordinator or the Fleet Maintenance department.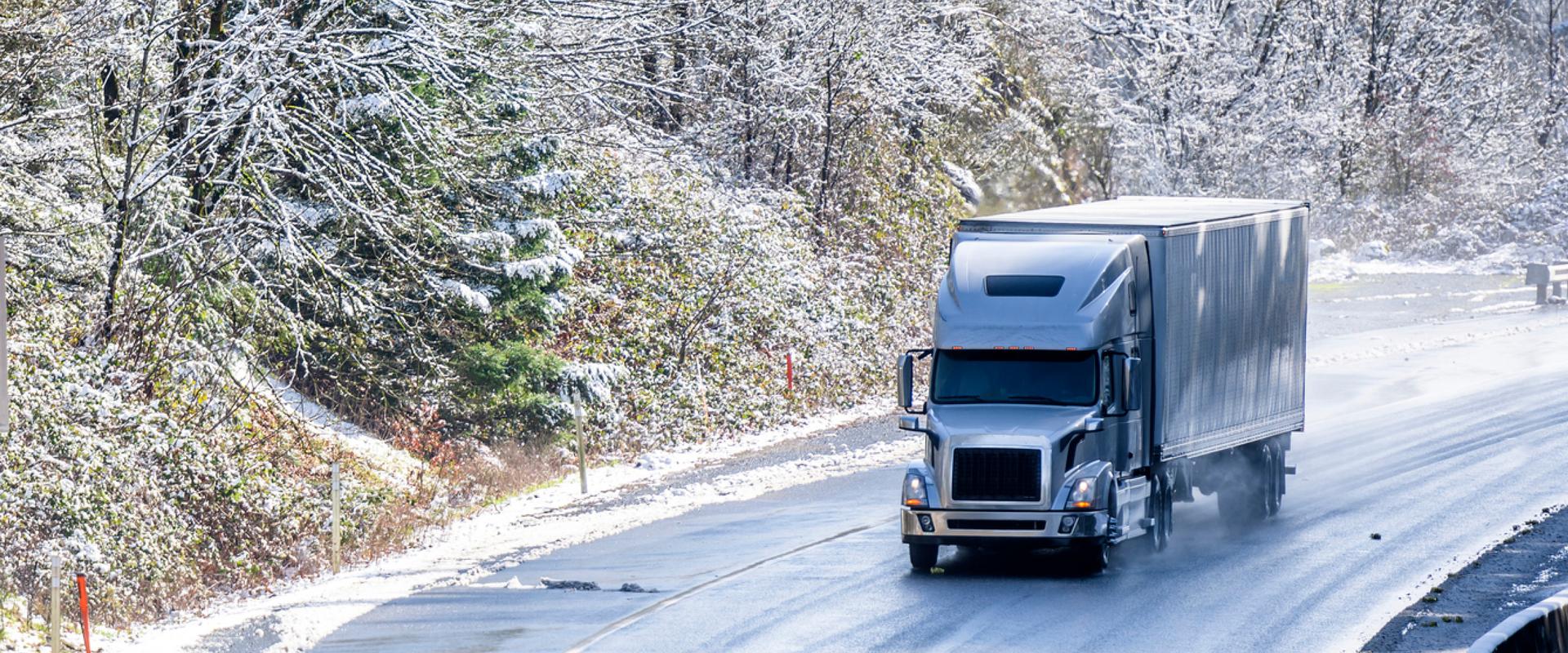 Earn Extra Funds with the Safety Incentive Program!
Are you participating in the Safety Incentive program yet? Earn additional funds based on how many clean DOT inspections you receive and what type they are. Visit the IC Updates Blog here to learn more.

Roadrunner Freight is proud to honor Local Independent Contractor Matt Mills as our January Driver Spotlight! Matt's passion for success is admirable, and we're happy to be an aid in his success. Congratulations, Matt!

Robert Palm is a man of intense dedication, fierce leadership and compassion for his fellow truckers. As a Roadrunner Freight Independent Contractor and Founder of Trucker's Final Mile, Palm's whole heart and life is in trucking, and we're proud to work with him every day. Learn more about Robert Palm here.

We want to hear from you! Every month, we will send out a new survey with questions about your experience at Roadrunner Freight. Each survey should take just three minutes to complete, and your feedback will help us shape the future of Roadrunner Freight and the IC experience! Complete the first survey here.
Do you know a Roadrunner Freight Independent Contractor who should be featured in next month's Trucker Tribune? Send your nomination to marketing@rrts.com for a chance for them to be featured!