owner operator opportunities: partner with Roadrunner Freight

Roadrunner Freight partners with the most reliable, business savvy Owner Operators. Running a business involves a lot of moving parts, but we believe in building a solid partnership that fosters trust, transparency and consistency. To achieve that, we offer our partners the essential benefits to help promote a successful business, such as fuel discounts, maintenance programs and lease purchase option. We even have a linehaul team dedicated to advising Owner Operators on their next business move!
If you're looking to expand your freight network, drive more consistent miles and have control over your business, Roadrunner Freight can keep you moving for miles and miles. Keep reading to learn what it takes to become a Roadrunner Freight partner.
Requirements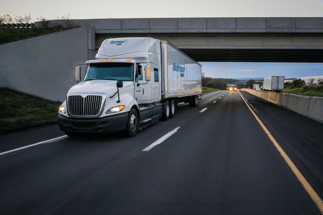 To partner with Roadrunner Freight, you must have:
A valid CDL-A license

One year of tractor-trailer experience

Be at least 21 years of age

Hazmat certification if hauling hazardous materials


Your Questions About Being an Owner Operator, Answered
Truck Driver Settlement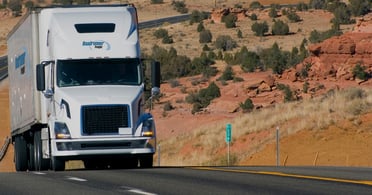 There's plenty of opportunity to earn the money you'd like to see in your settlement, but to make that happen, expect to spend lots of time on the road. Solo LTL Linehaul Owner Operators and Lease Purchase truck drivers can earn up to $210,000 per year and teams can earn up to $350,000+ per year, but only if your time on the road is prioritized. We know riding solo for long periods of time can be tough, but Roadrunner Freight allows you to bring a furry friend along with you (no charge), or a companion over the age of 12 to also accompany you (with a small monthly fee). Settlement information is available at the tip of your fingers by using Roadrunner Freight's handy app, HaulNOW.
Plan You
r Trips Ahead of Time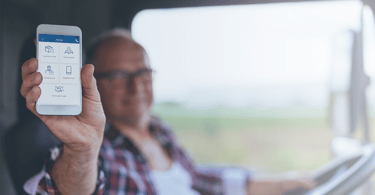 Call your destination service center ahead of time if you need a load. Communicating your next move is the key to running a successful business in trucking. Let your dispatcher know where you're coming from and where you're looking to go next. Owner Operators can utilize the HaulNOW Mobile App to conveniently find loads and get contact information for Roadrunner Freight's locations. Loads can get taken quickly, and it's up to you to ask questions, use Roadrunner Freight's resources available to you, communicate and plan your trips ahead.
Manage Your Finances Well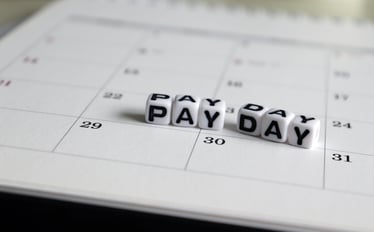 Home time and vacation time are essential to a healthy life/work balance. We encourage Owner Operators to carefully monitor their finances to accommodate for emergencies, time off and regular business expenses. Our dedicated Fleet Coordinators are also available to offer support to Owner Operators who are new to the industry, offer advice and help Owner Operators reach settlement goals.
Driving Your Business Forward

It takes a dedicated, hard working individual to become a truck driver, and while owner operator opportunities are abundant, having the individualized support from Roadrunner Freight yet the freedom to run on your own terms makes the experience positive.
For more information about partnering with Roadrunner Freight, visit joinroadrunner.com